When John Densmore and I were in Paris a few months ago we met Alexandre Isard, a French photographer who was shooting stills for a magazine article about the release of When You're Strange.
Alexandre dragged us into some Parisian back alley and left us to fend for ourselves. As proof we survived he sent me these photos yesterday.
Without sounding too sappy it struck me in looking at these shots that Alexandre captured something real between us. I especially appreciate the last one.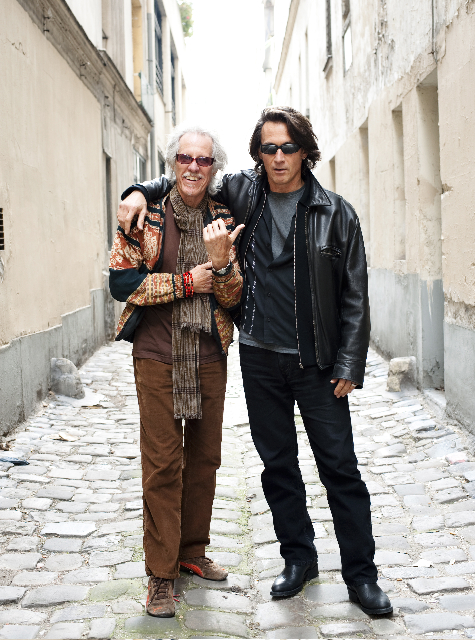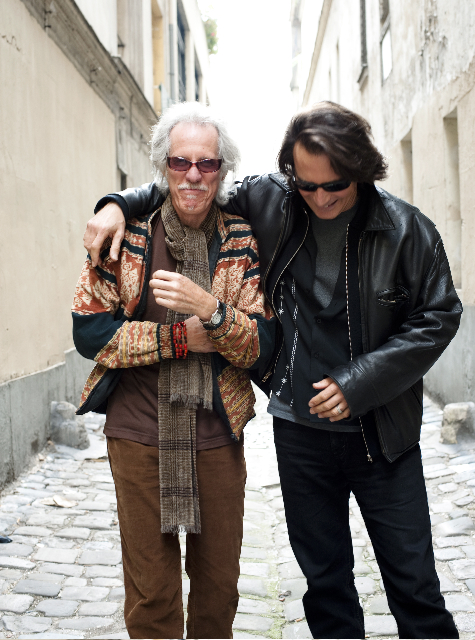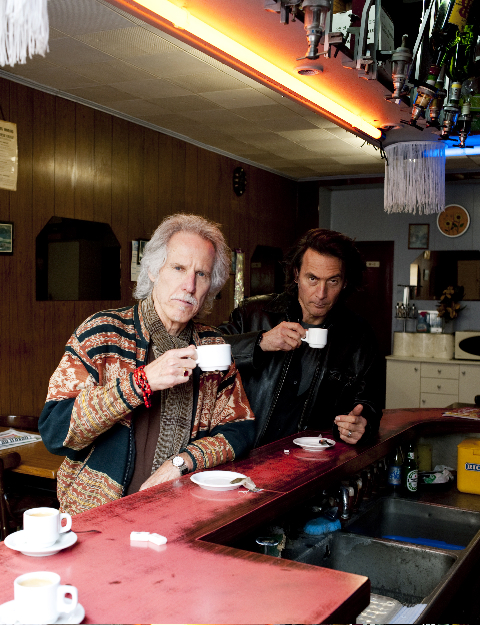 It should come as no surprise looking at these shots that being in Paris with John was one of the most enjoyable moments I've had in this business.
I'd highly recommend checking out Alexandre Isard's other work here www.alexandreisard.com. He's got an amazing eye and an acutely human touch.