The Black & Blue Orkestre has been at it again. We just did a cover of the Trogg's "With A Girl Like You."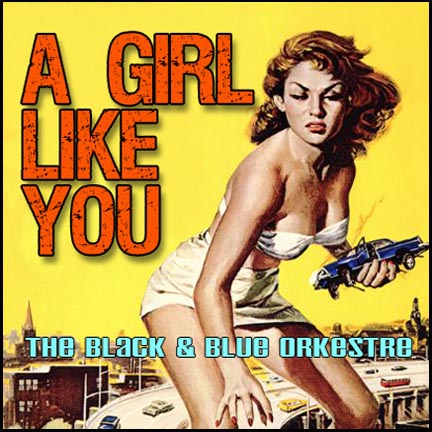 It's the usual suspects;  Grog on bass and additional vocals; Will Crewdson on rhythm and lead guitar and DiCillo on vocals, arrangement and rhythm guitar.
The idea was to kind of dust it off and muck it up.
Let us know if you think we succeeded.