DOWN IN SHADOWLAND
TO SCREEN TWICE
IN NYC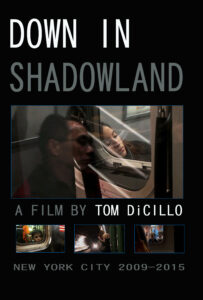 My new film, Down In Shadowland, will screen twice in NYC this month. First will be at The Anthology Film Archives on Nov. 10 at 8pm as part of a retrospective of my films.
"Made over the course of seven years, DOWN IN SHADOWLAND is an impressionistic, haunting portrait of the NYC subway system. Filmed secretly, in the tradition of Walker Evans's renowned Subway Portraits, SHADOWLAND is at once a vérité portrait of the world beneath New Yorkers' feet, and an evocative, carefully structured, almost musical filmic composition. Taking the subway as a microcosm of the world at large, it combines the private and the public, the personal and the political."
Jed Rapfogel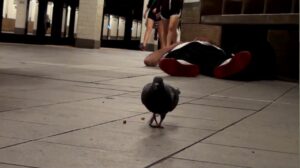 The film will screen again on Nov. 14 at The Maysles Documentary Center in Harlem. I'm especially thrilled to have the film screen at the Center. It was founded by Albert Maysles, who with his brother David directed such powerful and evocative documentaries as Grey Gardens, Gimme Shelter and Meet Marlon Brando. Ticket information and directions HERE.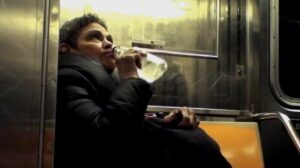 I've been working on the film continuously since it screened at the Woodstock Film Festival a year ago. It was just presented at the Vermont International Film Festival as a Special Filmmaker's Screening.
"If the whole of humanity were marched before our eyes, it might resemble DOWN IN SHADOWLAND, a descent into the subterranean universe of the iconic NYC subway. Told in eight parts, each probing ever more deeply into the human psyche, SHADOWLAND is a profound meditation on the human condition. Bold, masterful and entirely unpredictable with a soundtrack that propels us forward with the velocity of the train itself, SHADOWLAND is a remarkable film that leaves no doubt we are in the hands of a master." –Barbara Pokras, ACE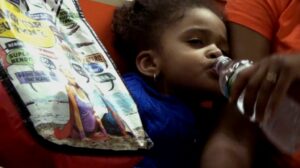 DOWN IN SHADOWLAND SCREENINGS
Anthology Film Archives                 Nov. 10   8pm
Maysles Documentary Center     Nov. 14   7:30 pm
I will be doing a Q&A at both screenings.